Our Research Interests
Septic arthritis remains one of the most dangerous joint diseases with total joint destruction in few days if without treatments. Despite advances in the use of antibiotics, permanent reductions in joint function occur in up to 50% of patients, requiring joint replacement surgery in many cases. We want to:

1. Understand at molecular and cellular levels why this disease is so devastating

2. Design the new therapeutic modality leading to a better outcome for patients.

The experimental settings, epidemiological studies, and patient cohorts will be used to answer those questions.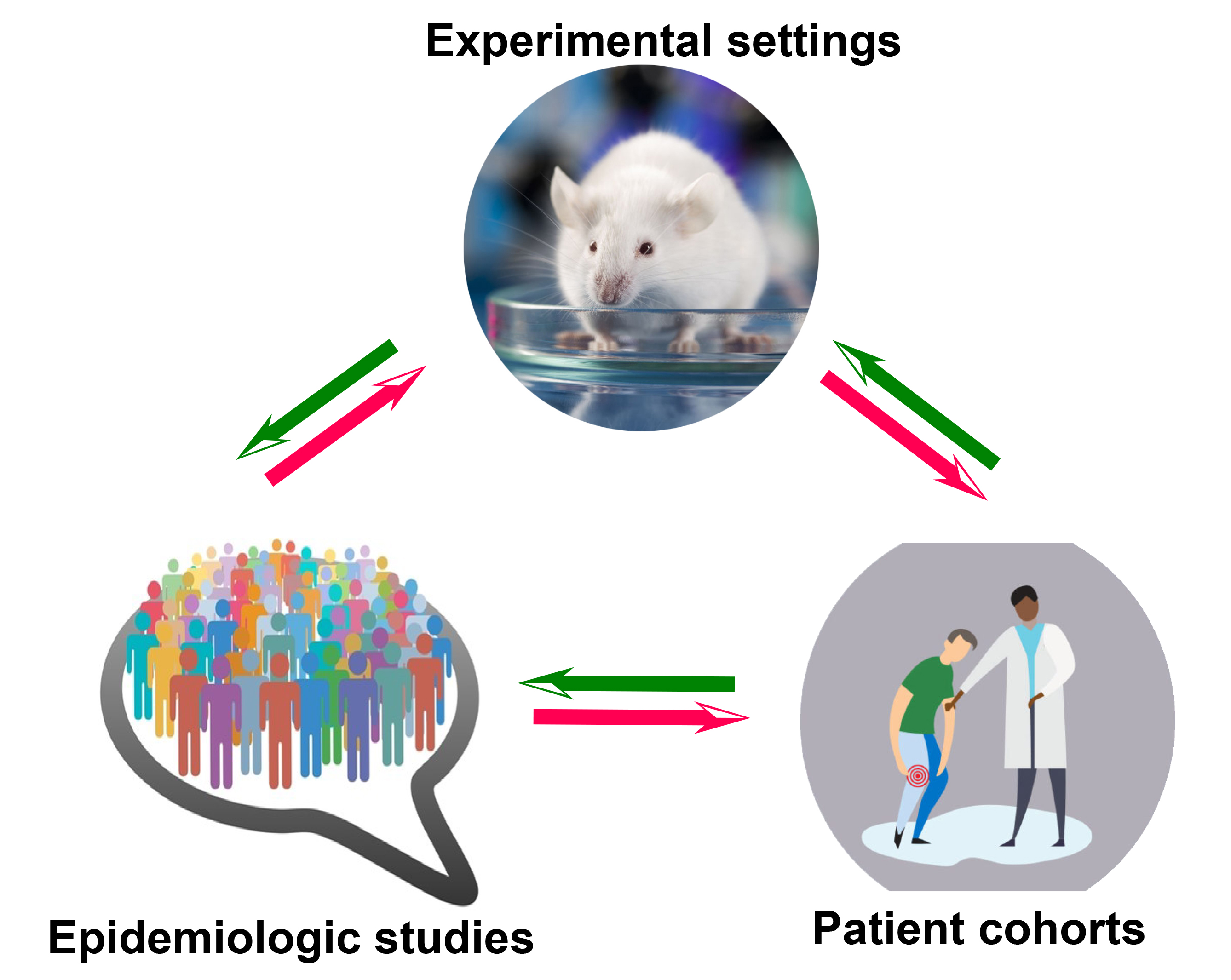 Our Expertise
Tao's lab is considered as a world-leading expert on murine models of S. aureus septic arthritis. Now we are expanding the research area with epidemiological studies in collaboration with the epidemiologists. Also, a clinical trial is at the planning phase together with several experts in infectious diseases.

Our ambition is that in 5–10 years Tao's lab will become one of the best labs in the world specializing in bone and joint infections and we will be able to bridge our pre-clinical research with population studies and clinical settings.